Notice - ANZAC Memorial Service
We are saddened to inform you, our local community, that our annual ANZAC service has been cancelled at the request of the NZ Police.
The hall will be open from 7:00 A.M. to 10:00 A.M. for anyone from the community who would like to stop in, pay their respects and have a cup of tea/coffee.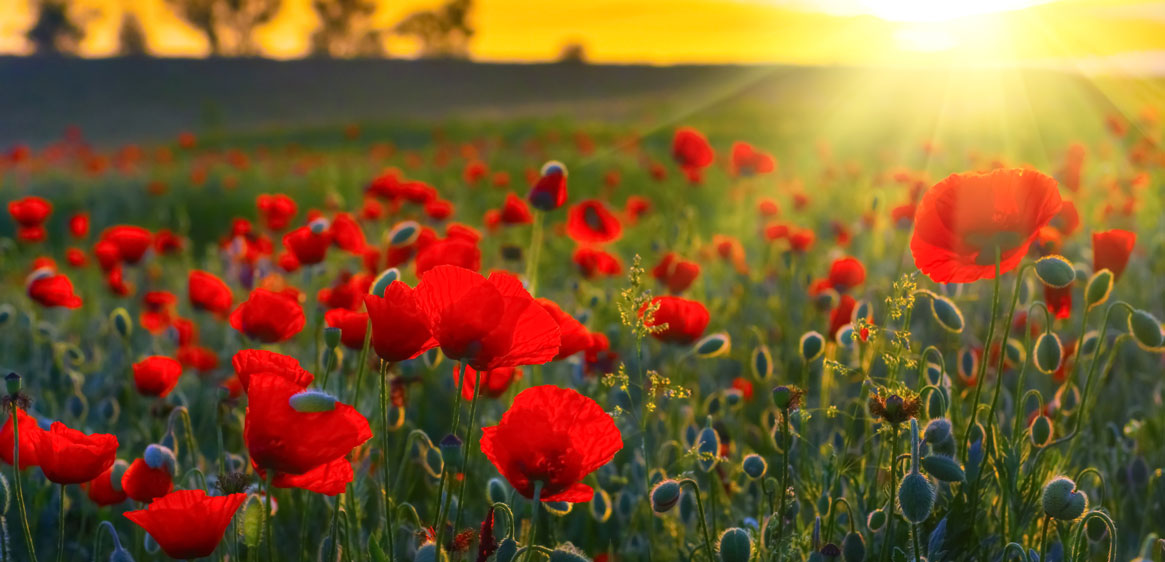 Welcome to Coatesville!

Useful information